澳門公司隆重開業,提供婚禮統籌,婚禮策劃,音響設計,燈光設計,舞台背景搭建,場地佈置服務!
Cuz Production is a boutique event management company mainly caters bespoke wedding planning services since 2009.
We offer full spectrum of services include: one to one detail wedding planning, banquet venue decorations, live entertainment arrangements with emcees and artist performances: all progressing through highly interactive on-going consultation with our customers. Our consultants are specialists in the wedding industry, based on a sound track record, we are confident to impress every new customer. Witnessing the laughters, joy and excitement in every event we created is the motivation that keep us going. We understand the weight of our role in the most important day of your life.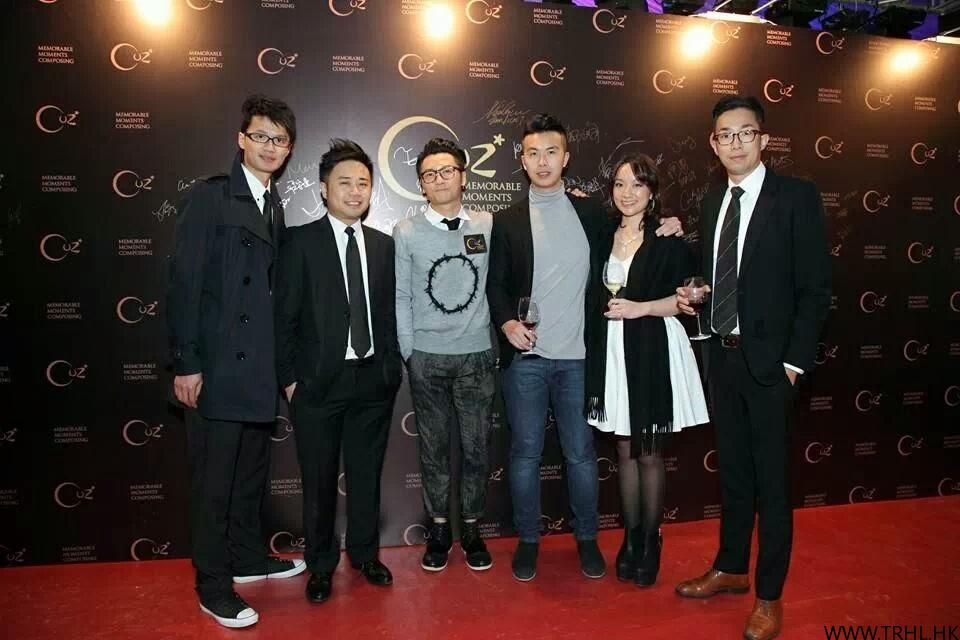 WEDDINGS PLANNING
We comprehend your annoyance during the wedding preparatory. However, our dedicated and professional team is on hand every step of the way - attention to detail, teamwork and carrying out your wishes has stemmed our success and has placed us at the forefront of event management.
DESIGN & DECORATION
Cuz Production is always at the very forefront in recommending and organising the best of decor for your special occasion. Our design team will work all the way through ensuring the most elegant, stylish, unique decor for your special day. We are making special moment more special.
EMCEE SERVICE
An elite emcee is essential to lead the momentum of a wedding while creating a cheerful and entertaining atmosphere. Our emcees are able to cater your distinctive expectations, also specialise in composing unforgettable and remarkable moments. Moreover, we offer DJs or artists for preside ceremony to carry out your wishes.